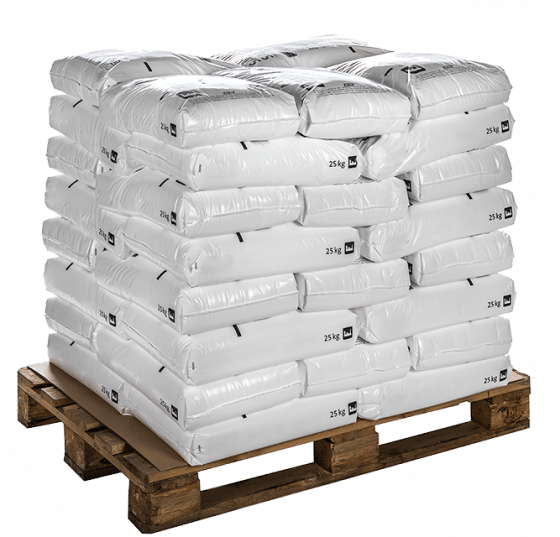 Powerful iron hydroxide for your biogas plant
With Ferroxol® we offer you a high-quality product for safe desulphurisation and corrosion protection of your biogas installation. ferroxol® is sustainable, can be used ecologically and can therefore be used without problems for organic farms. Thanks to the high iron content, the product is extremely effective.
To product
The benefits of Ferroxol®
✔ Perfect desulphurisation of the biogas system
✔ Protection of pipes and motors against corrosion damage
✔ Significant reduction in environmental pollution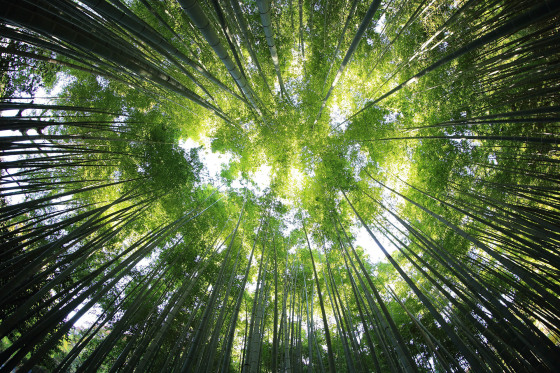 Sustainability at ViVoChem
ViVoChem supports ecological agriculture. Ferroxol® makes a valuable contribution to this goal. Would you like to know more about sustainability at ViVoChem?
Sustainability
Do you have a question for us?
You can easily contact us by filling out the form below.