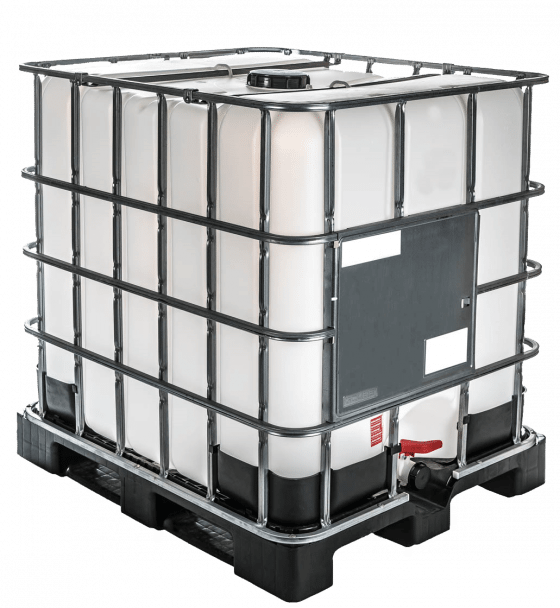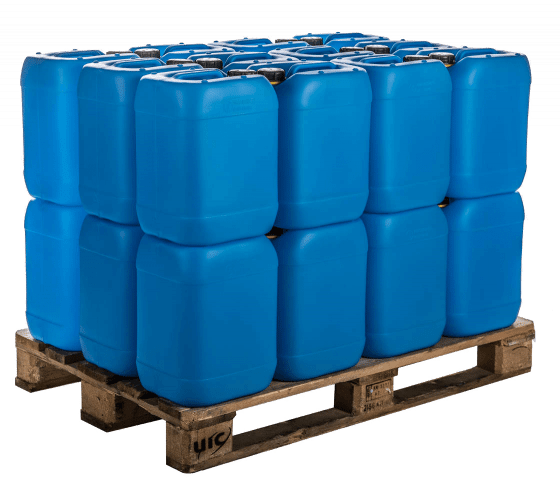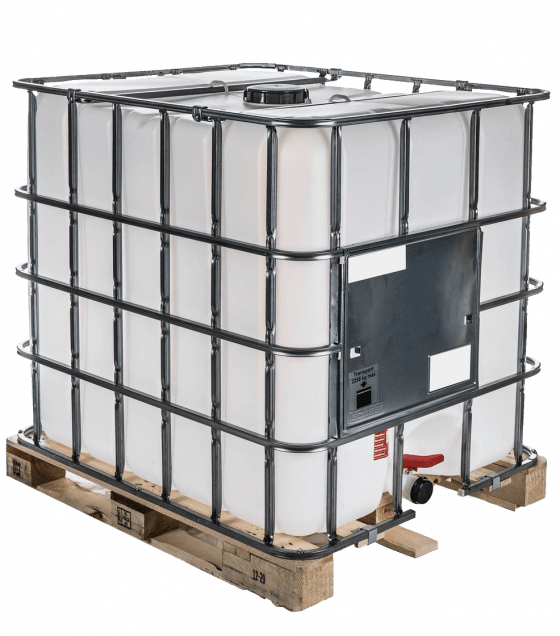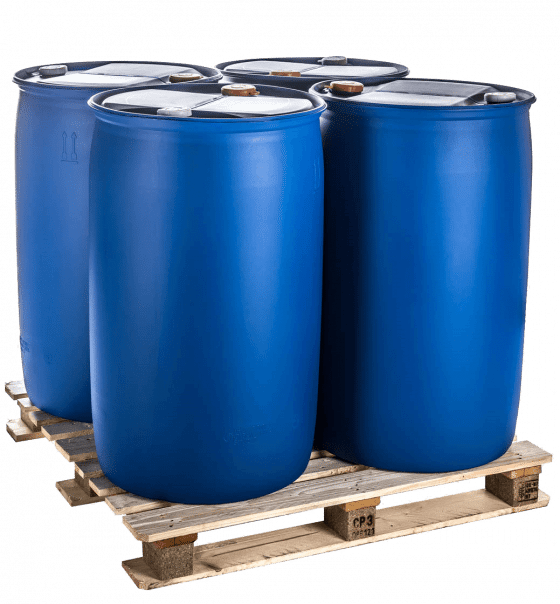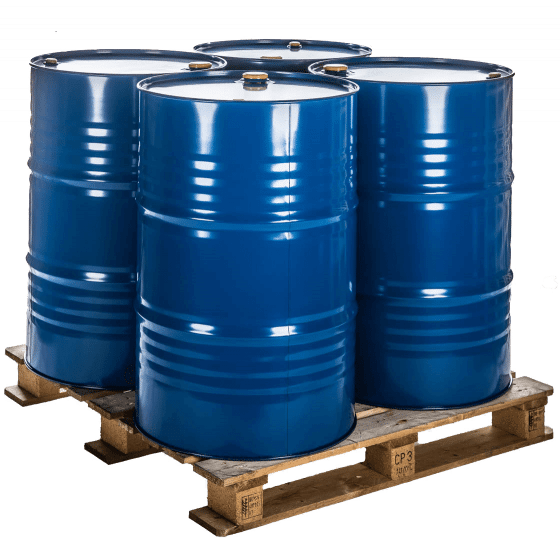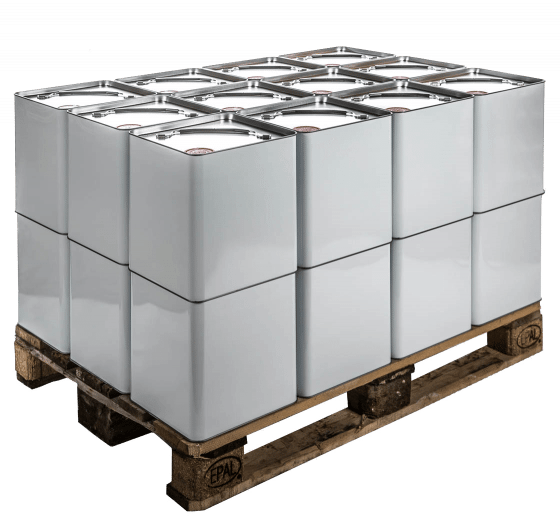 CAS nr. 7664-39-3
Hydrofluoric acid
Industrial grade
"Vvochem supplies Hydrofluoric acid industrial grade in different packaging."
Request your complimentary quote for Hydrofluoric acid by filling in our quotation form on this page. If you have any questions regarding products or want more delivery information, please get in touch with our sales department, they would like to help you.
Available in

Bulk, IBC, Pallet drums, Pallet cans

Molecular formula

HF

CAS number

7664-39-3

UN number

1790

ADR class

8

ADR packing group

2
Request quote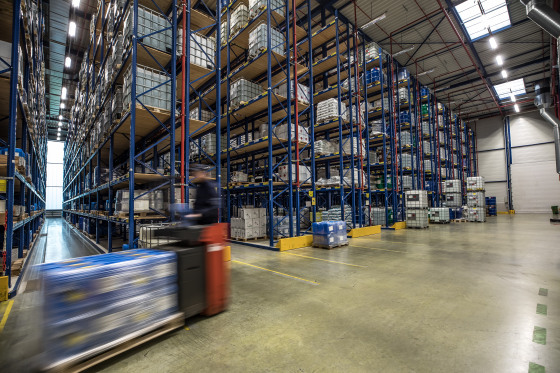 Why do Customers order Chemicals from ViVoChem?
ViVoChem supplies besides Hydrofluoric acid +450 other chemicals.
Do you have any questions regarding delivery? Our employees are prepared to help you.
ViVoChem supplies Hydrofluoric acid in several UN-qualified packaging.
In our modern PSG 15 hall, we can safely keep your chemical raw materials.
Did you request a quote? We will contact you within one working day.
We maintain a standard delivery of 2-3 working days.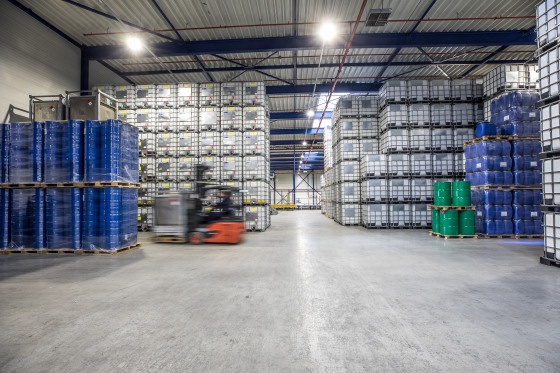 What is Hydrofluoric acid?
Hydrogen Fluoride or HF acid is a corrosive and toxic acid. This substance needs to be handled correctly and with absolute safety. The 37% solution ViVoChem supplies is a colourless liquid with a typical stinging sense.
Hydrofluoric acid has an etching working and is therefore applied in a highly diluted form to the composition of stain and cleaning supplies for chemical surface treatment of metals. However, the light form stays HF acid and a poisonous substance that can solely be used in a professional environment. Don't hesitate to contact one of our employees when you have any questions regarding this product.
Safe UN-certified packaging
Hydrofluoric acid is a corrosive and toxic acid that must be very well packaged. Our packaging has the UN quality mark, confirming that it underwent several tests from independent inspection corporations. In this video, our colleague Daniel addresses packaging possibilities at ViVoChem.
From Quote to Delivery on Location
Are you curious about Hydrofluoric acid's price or want to receive more information on the product? Please request a quote; we will contact you within one working day. When you agree with the quote, we will start our process to ensure we deliver your order within three working days and to the correct location.
About us
ViVoChem is the B2B Partner for an extensive range of chemicals. With over 130 years of experience in chemical distribution, you are assured of extensive knowledge, expertise and know-how. We are ready to support you with all of your processes. A look behind the scenes at ViVoChem? Click this link.
From the XL Businesspark, located at the logistic hotspot "Port of Twente", ViVoChem distributes chemicals in the Benelux and parts of Europe. In addition, VivoChem also exports these chemical materials worldwide. More info about the worldwide export of chemicals can be found on this page.
A wide range of chemicals, divided into acids, bases, glycols, amines, phosphates, solvents, phthalates, peroxides and surfactants, are safely and responsibly stored in a spacious warehouse. Our warehouse meets all requirements for ADR storage and has a capacity for up to 9000 pallets. This assures you of a fast, responsible and flexible delivery of your products.
The chemicals can be delivered in various types of packaging, both based on a deposit (the sustainable and environmentally friendly alternative) and including packaging. Our packaging is fully geared to quality, safety and, of course, your needs. Want to know more about our packaging? Watch this video.
You can easily submit an online quote request 24/7. You are guaranteed to receive a no-obligation quote within one working day. If you have additional questions, we will contact you within the same time frame. Almost all chemicals are available directly from stock and are usually delivered within three working days after receiving the order.
Personal contact, stable quality and flexible delivery; the added value guarantee the continuity of your process or production. Because that's what it's all about: doing business successfully together.
Disclaimer
The information shown on this page is not a statement as to the suitability of the product for any particular application. An end user must test the suitability of the product for his process against, among other things, the applicable laws and regulations and the use of the correct quality. Vivochem B.V. therefore does not accept any claims regarding this information.