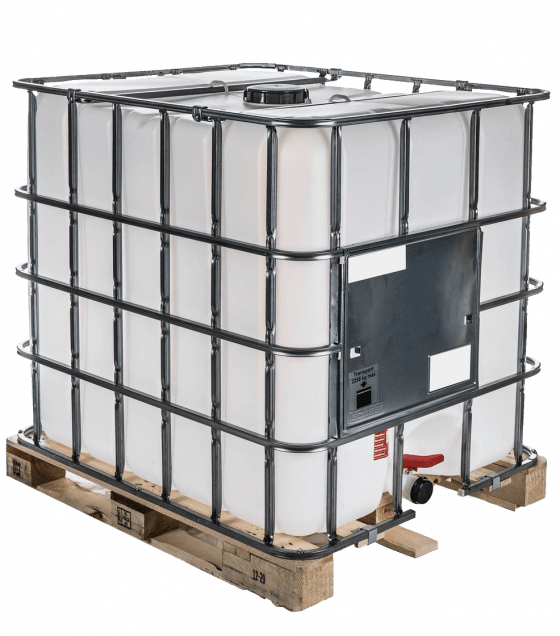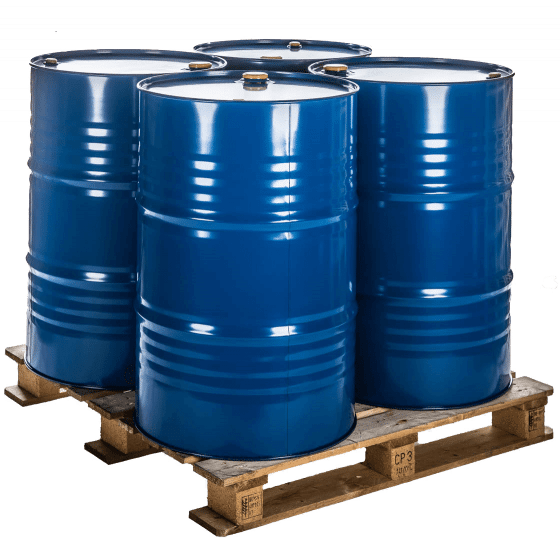 CAS nr. 110-63-4
1.4-Butanediol
"Vivochem delivers 1.4-Butanediol directly from stock"
Are you looking for a supplier for 1.4-Butanediol? Then you've come to the right place at Vivochem. At Vivochem, you are assured of fast and flexible delivery.
1.4-Butanediol is often used as a solvent. It is also used for the production of various plastics. More information? Please get in touch with us. One of our enthusiastic employees will be happy to help you.
Available in

IBC, Bulk, Pallet drums

Molecular formula

C4H10O2

CAS number

110-63-4
Request quote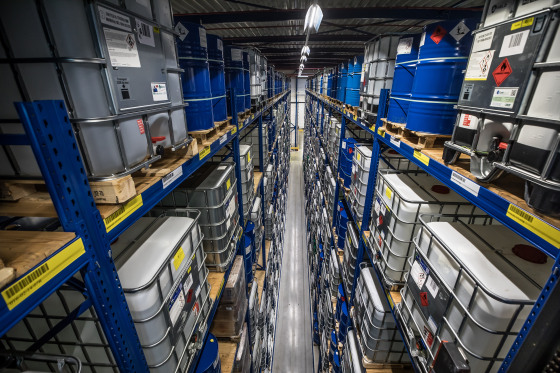 Vivochem is the supplier of chemical raw materials
In addition to being a supplier of 1.4-Butanediol, Vivochem is a supplier of +450 other chemical raw materials. We have our own transport fleet with certified drivers to distribute all these chemicals appropriately. We know better than anyone that chemical raw materials can be essential to many processes. Your order will be delivered to your location within three working days. Do you have questions about the delivery? Please contact our staff; they will be happy to help you.
Vivochem is part of the BÜFA Group.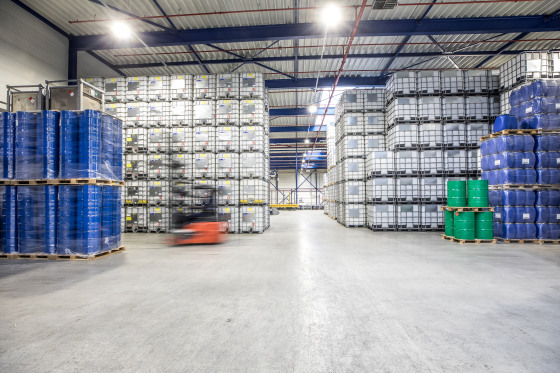 The advantages of ordering chemical raw materials from Vivochem
You always order your required chemicals at the best prices.
We want to keep you informed about the status of your order.
1.4-Butanediol and all other chemical raw materials are supplied as standard in safe UN-approved packaging.
You are assured of fast and flexible delivery of up to three working days.
The continuity of your processes is guaranteed. We deliver within three working days as standard.
Your chemical raw materials can be stored in our modern warehouse with the level of protection 1.
Drumming and warehousing are also among the services we can offer you.
How to request a free quote for 1.4-Butanediol?
Do you want to order 1.4-Butanediol? Request a free quote, and we will contact you within one working day. We discuss all important matters such as price and delivery time with you. Once the quote is approved, we will deliver your 1.4-Butanediol to your location within 2-3 business days as desired. You can also quickly request an MSDS or safety data sheet via the quotation form on this page.
1.4-Butanediol is available in multiple packs, including IBCs, Pallet bags and Pallet drums. In this video, Daniel tells you all about our packaging options.
About Vivochem
Vivochem once started as "Visser Vogelzang Chemie BV" and has been since 2011 a part of the international group BÜFA. Vivochem is the B2B partner regarding the distribution, storage, drumming and export of chemicals.
Companies from various sectors rely on Vivochem's products and services daily. Personal contact, the possibility to outsource chemical goods and the flexibility in delivery are among the top 3 added values Vivochem has, according to its customers.
The location of Vivochem, at the XL Businesspark Almelo, is handy for the fast distribution of chemicals within the Benelux and Europe. Vivochem is also the domestic partner for the worldwide export of chemicals; situated close to the logistic hotspot "Port of Twente", Vivochem ships your chemical products quickly and accurately. Do you want to know more about the export possibilities of Vivochem? Then take a look at this page.
Whatever packaging you are looking for, Vivochem will provide the right product in the proper packaging. Does your location have to meet strict safety standards? Perhaps the Varibox is a solution. You can find out more about our packaging in this video.
Would you like to request a quotation from Vivochem? You can do so easily online by filling in the form on a product page or via the general contact form. A non-binding quote will be sent to you within one working day. We will contact you if we need additional information to prepare the quotation.
Any questions or comments?
You can reach us by telephone during office hours at +31 (0)546 577 774, or you can e-mail us at sales@vivochem.nl.
More information
Disclaimer
The information shown on this page is not a statement as to the suitability of the product for any particular application. An end user must test the suitability of the product for his process against, among other things, the applicable laws and regulations and the use of the correct quality. ViVoChem B.V. therefore does not accept any claims regarding this information.