How can we help?
ViVoChem is the right partner for both the storage and the filling of your chemical raw materials. Your focus on your company, our focus on your warehousing and drumming. Exporting chemicals? With an on-board export team, you benefit from flexibility and fast switching.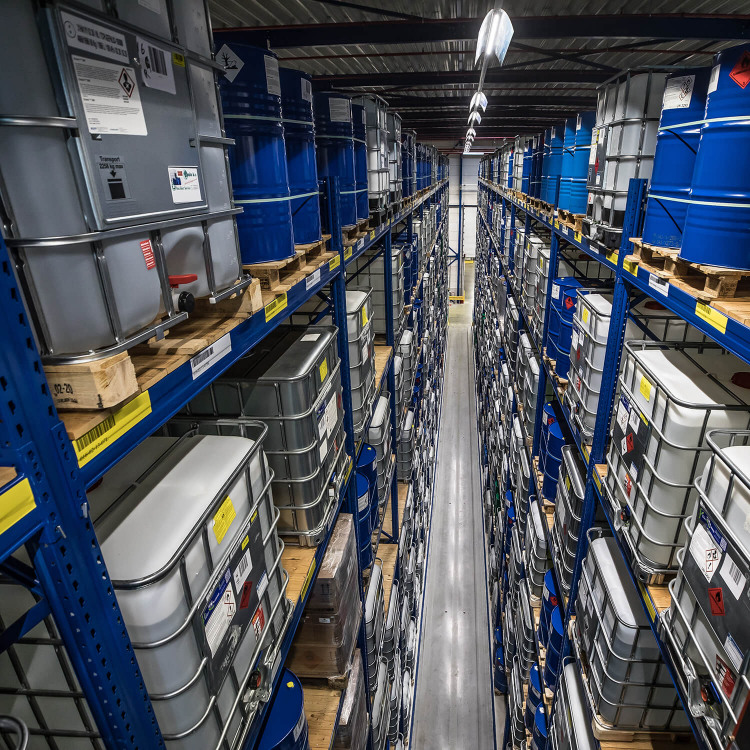 Warehousing
Storage and distribution of your chemical raw materials.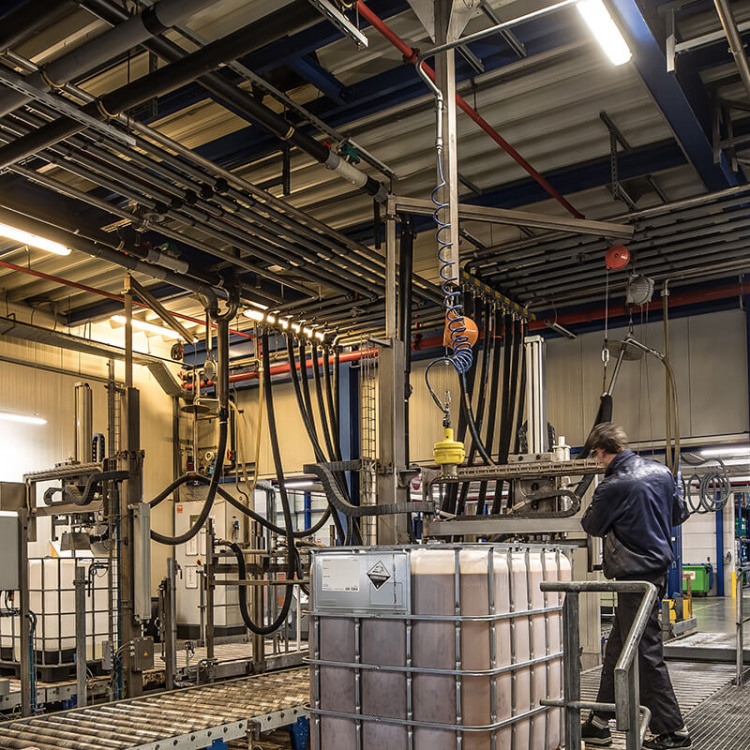 Drumming
Chemicals filled in the packaging of your choice.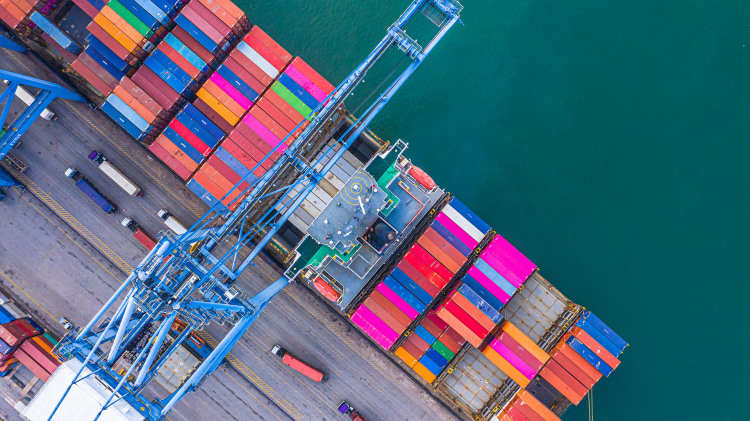 Export
Chemicals, loaded in sea containers and shipped worldwide.
Your B2B partner in chemical distribution
New chemistry
Hand in hand with the BÜFA Group, ViVoChem strives under the slogan new chemistry to raise social awareness of sustainable and green chemistry. You can read more about what ViVoChem and BÜFA have already achieved in this regard on this page:
Sustainability
Do you have a question for us?
You can easily contact us by filling out the form below.