Vivochem calculates the Product Carbon Footprint (PCF) for its products!
Product Carbon Footprint
Vivochem and BÜFA both offer the CO2 Footprint of their products to stimulate the sustainable development of our customers. These data provide valuable guidance for reducing or avoiding the impact of greenhouse gas emissions in the value chain.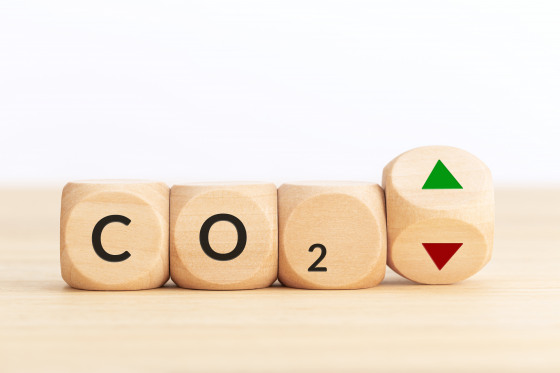 The method we use to calculate the PCF has been externally validated by the independent certifier GUTcert. This means that our customers receive data that is based on the guideline for the CO2 Footprint of products from the Together for Sustainability (TfS) initiative and also complies with ISO 14067.
If you're interested in the topic of Product Carbon Footprint for our products, please contact one of our specialists, and we would be delighted to advise you on Product Carbon Footprint!
Contact