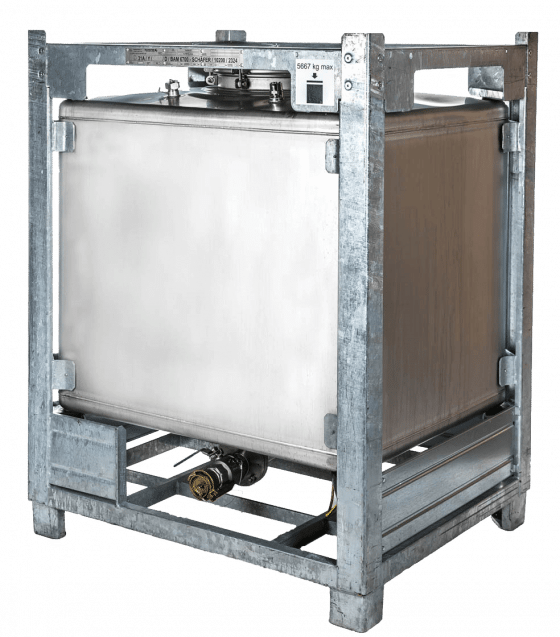 Reliable chemicals for use in the technical industry
A well-oiled machine. The best way to describe your company. You can see ViVoChem as the lubricant. Without the right (chemical) raw materials for your production and processes, the machine will get stuck. Whether you are looking for chemicals for degreasing, lubricating, galvanizing, cleaning or for other processes in your production; ViVoChem provides solutions.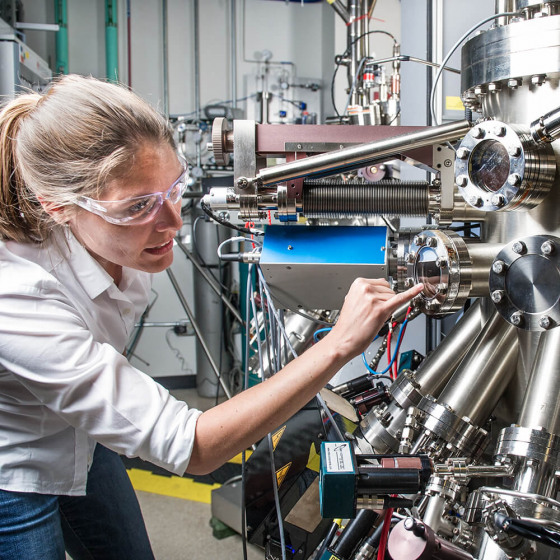 ViVoChem is also the right place for green, sustainable chemicals. We closely follow developments around sustainable chemistry and help you with appropriate advice in 'sustainabilising' your processes. For example, ViVoChem supplies bio-methanol made from renewable sources and an extensive range of green chemistry, provided with the most prominent eco certificates.
More about sustainability and corporate social responsibility at ViVoChem can be found here:
More about sustainability
Product overview industrial grade chemicals
We have an extensive range of chemicals in stock for the industrial sector.
Available in IBC (1000 ltr.), Drums (200 ltr.), Bagged goods (25 kg.), Big bags (1000 kg.) and/ or as bulk delivery (full tanker). These chemicals have a variety of uses.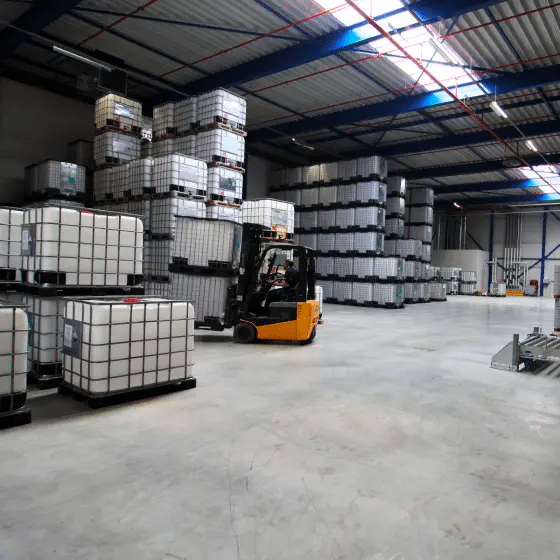 About ViVoChem
ViVoChem supports the Responsible Care program. And to be able to assure you of the quality delivered, ViVoChem is also ISO 9001-14001 certified. You can find an overview of all our certificates here.
ViVoChem is supplier of chemicals for the entire industrial sector. Whether you are looking for preservatives, degreasers, coolants, products for dewatering or other chemical raw materials that you need in your processes, ViVoChem provides you with the right product and the right advice.
Want to know more about ViVoChem?
More about ViVoChem
Do you have a question for us?
You can easily contact us by filling out the form below.