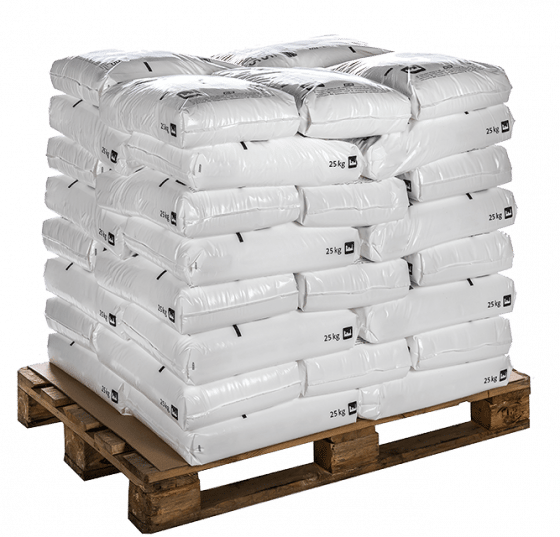 Carefully selected additives for the food industry
Chemistry is an essential factor in all links of the food industry. This includes the production, handling and processing of food, as well as packaging, transport and storage. Additives in food for human consumption are subject to strict requirements; after extensive testing and approval, these raw materials are provided with an E number; a European quality mark that guarantees the safe use of additives in food. ViVoChem has an extensive range of food grade and food contact use raw materials.
To the products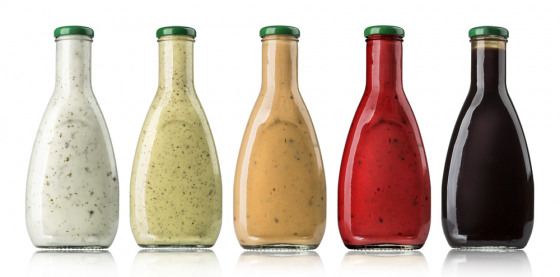 Whether you use emulsifiers, dyes, aromas or flavors, acidifiers, stabilizers, thickeners or preservatives in your production, ViVoChem provides you with the right product for the right application and supports you in achieving your goal: improving of the properties of your product.
ViVoChem can also advise you on the use of biological raw materials in your processes. ViVoChem contributes to a growing awareness in the industry regarding the use of sustainable chemistry and raw materials from renewable sources.
Product overview foodgrade chemicals
For the food sector ViVoChem supplies a wide range of raw materials, from stock. Packed in IBC, drums, cans, bags, big bags and/ or as bulk delivery.
Potassium carbonate
E 501
Potassium hydroxide
E 525
Monopropylene glycol
E 1520
Sodium chloride
Consumptiezout
Sodium metabisulfite
E 223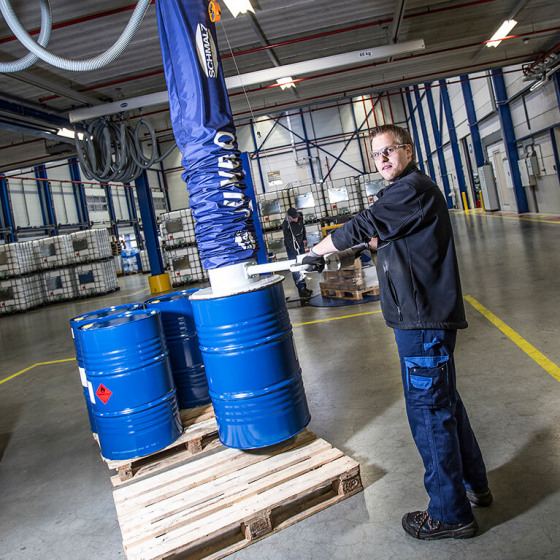 About ViVoChem
Food certifications
In addition to ISO 9001 - 14001, ViVoChem is also HACCP certified. In this way, your processes throughout the entire food chain are assured of optimal food safety and hygiene.
ViVoChem is supplier of chemicals for the food sector (food grade chemicals). Whether you are looking for additives, processing aids or other chemical raw materials that you need for your food production, ViVoChem provides you with the right product and the right advice.
Want to know more about ViVoChem?
About us
Do you have a question for us?
You can easily contact us by filling out the form below.