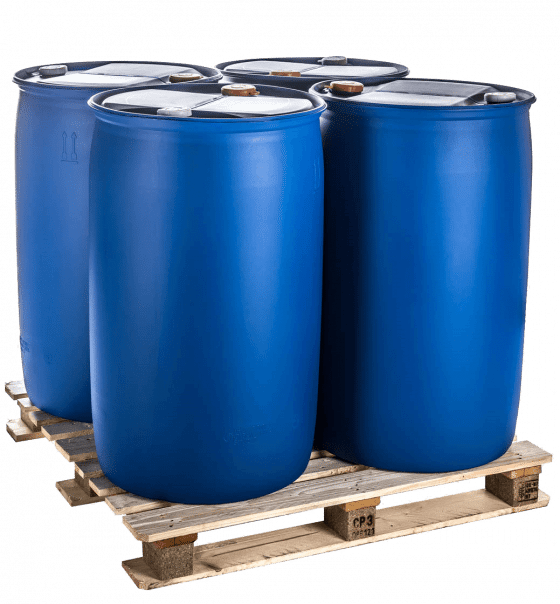 Carefully selected surfactants for your cleaning and/ or personal care formulas
Chemistry makes a valuable contribution to a sustainable environment. Especially for products that end up in the environment after creatiing a shiny head of hair, an immaculate floor or a wonderfully soft sheet, the terms ecological, sustainable and green can no longer be ignored. ViVoChem supports your products with sustainable raw materials, without any loss of effectiveness.

Under the Tensidol® brand, ViVoChem distributes a selection of high-quality surfactants (tensides, detergents) that enhance the development and production of your innovative formulations. Each product is aimed at a specific application; Whether it concerns foaming, pH regulation, lowering the surface tension, soil dissolution or emulsification, ViVoChem provides you with the right advice and product. The Tensidol® surfactants can be divided into anionic (including Tensidol® SLS), non-ionic (including Tensidol® APG) and amphoteric (including Tensidol® CAPB) surfactants. Each product can be used for its specific application and qualities.
Discover Tensidol®: high-quality surfactants for innovative solutions
For companies in the cleaning & personal care industry we have a diverse range of Tensidol® surfactants in stock. Available in IBC, drums and/ or as bulk delivery.
Tensidol® APG
Alkylpolyglycoside
Tensidol® CAPB
Cocamidopropylbetain 40%
Tensidol® LAO
Lauryldimethylamin oxide
Tensidol® LAS
Dodecylbenzenesulfonic acid
Tensidol® SLES
Sodium laurylethersulfate
Tensidol® SLS
Sodium laurylsulfate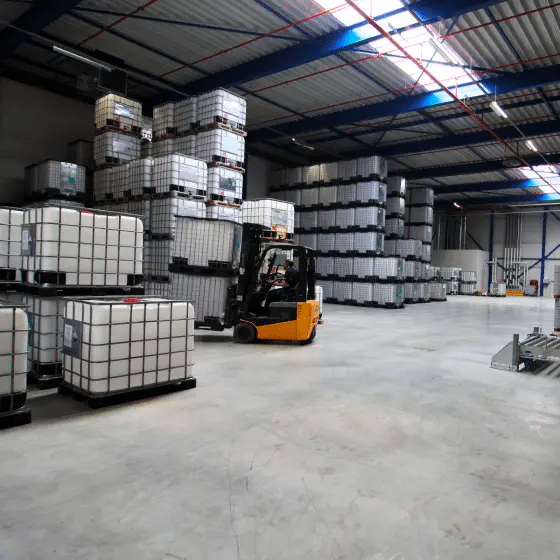 About ViVoChem
ECO certification Cleaning & Personal Care
In order to guarantee quality in the Tensidol® brand, almost all products are provided with various eco certificates such as Ecocert Cosmos, Ecocert Detergents, Natrue and/ or RSPO. Sustainable quality labels that cannot be ignored in an environmentally conscious society.
The products also comply with the Dutch Commodities Act Decree on Cosmetic Products and the European Cosmetics Regulation (1223/2009 / EC).
ViVoChem is supplier of chemical raw materials for the cleaning and personal care sector. Whether you are looking for (sustainable) surfactants or other chemical raw materials that you need for your company, ViVoChem provides you with the right product and the right advice.
Want to know more about ViVoChem?
About us
Do you have a question for us?
You can easily contact us by filling out the form below.