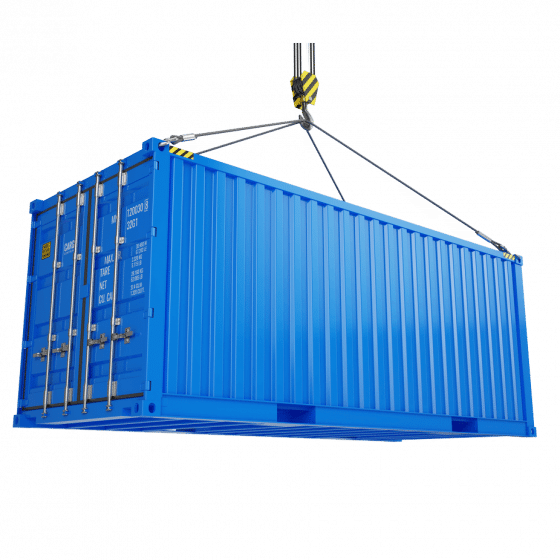 Chemistry, exported worldwide
Are your products and services going around the world?
ViVoChem is active in the worldwide sale of chemical products. A well-trained export team is available to offer innovative solutions for all your export business. From one of the most modern distribution locations in the Netherlands, ViVoChem takes care of all export activities; our extensive stocks offer you, as a customer, the possibility of one-stop shopping and fast shipments.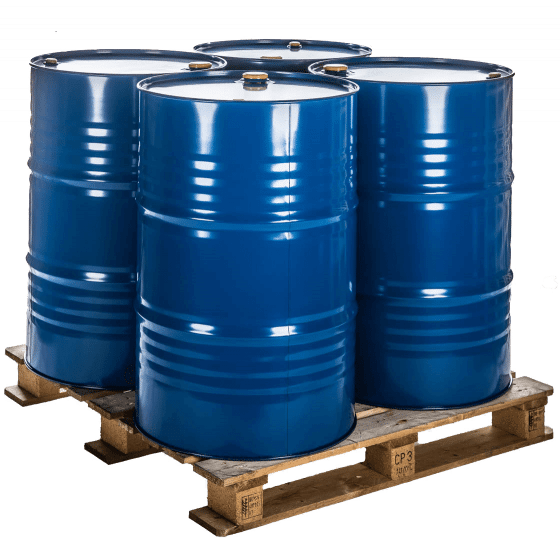 In addition to the focus on packaged goods, you are also at the right address for all your bulk requests at ViVoChem. The export of chemicals does not only require knowledge & skills, but above all the possibility to switch flexibly and quickly.
ViVoChem provides the total package; contact with financial authorities and customs, preparation of the required forms, loading of the sea container, shipping and further distribution by land.
Products for chemical export
For export, ViVoChem has a diverse range of chemical raw materials ready to be exported to the port of your choice. Together we determine the delivery time and method of delivery. Shipments are by FCL (Full Container Load); in 1,000 liter IBC, 200 liter drums or (for solids) in bags.
Hexamethylene tetramine
Hexamine
Solvent D 40
Total Spirdane
Methyl alcohol
EU origine
Urea
40% solution or solid.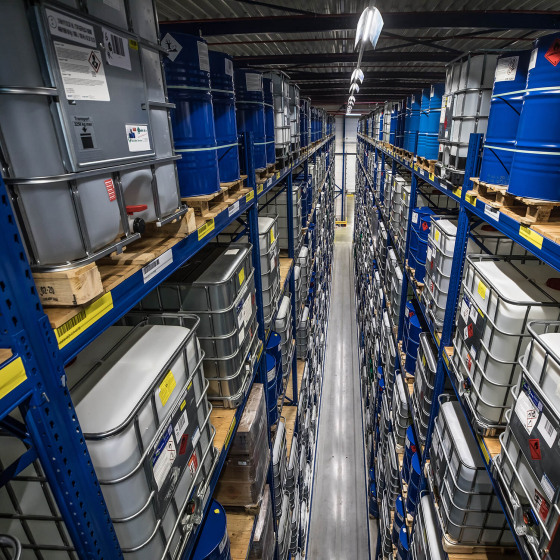 About ViVoChem
In addition to being a leading partner in chemical export, ViVoChem is also supplier of chemicals for a variety of sectors in Europe.
Do you lack storage space and do you want to store your chemicals externally or have them filled in drums or IBC? There is still plenty of space available in our recently renovated and modernized hazardous materials hall. Want to know more about ViVoChem?
About us
Do you have a question for us?
You can easily contact us by filling out the form below.