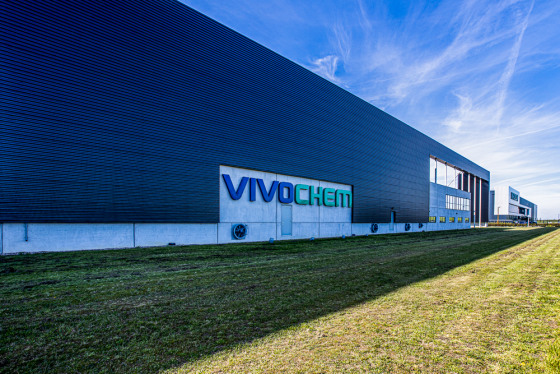 ViVoChem, the Wholesaler and Distributor of Chemicals
ViVoChem is the distributor of chemical raw materials to businesses. From a modern distribution centre in Almelo, a comprehensive offer of acids, lyes, solvents, glycols, surfactants, and peroxides is distributed within the Benelux. The exportation of chemicals to countries outside the Benelux is possible as well. View all products on our product page.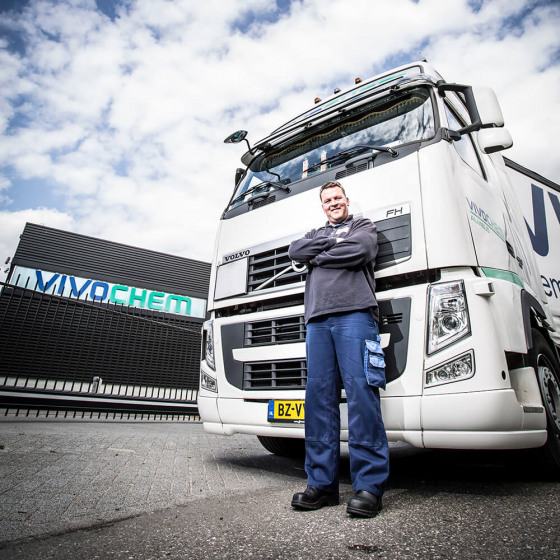 Delivery to the Desired Location
Our reliable employers operate our modern cargo, existing out of 10 trucks. Our drivers are continuously trained in the latest legislation regarding hazardous substances, which ensures that your goods are delivered to you safely, responsibly, and economically.
Delivery to the desired location.
Your ordered chemical raw materials are going to be delivered to the desired location and on time. The expected delivery time after the order is two to three working days.
Sectors
ViVoChem supplies chemical raw materials to numerous sectors. We have already highlighted the essential products for your industry to make it easy for you.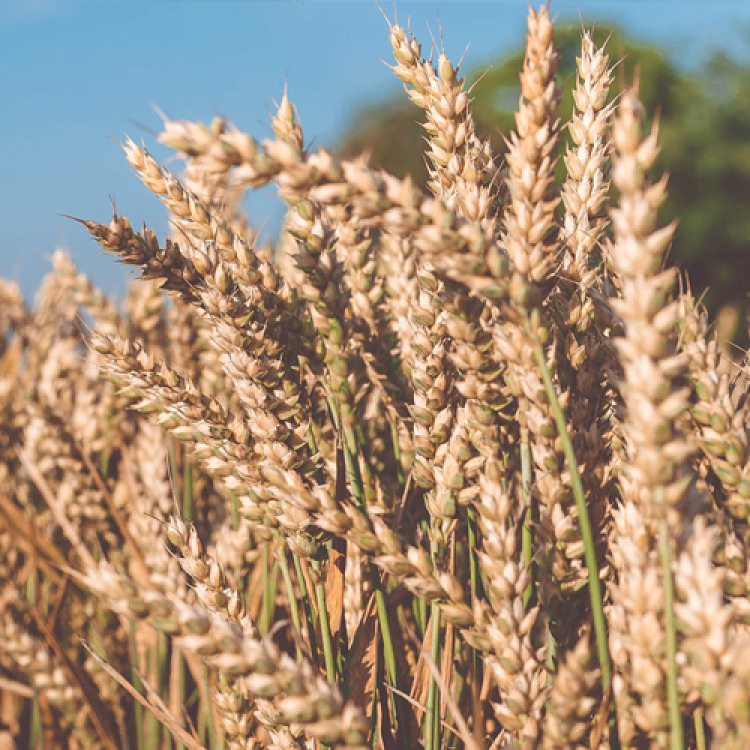 Agrarian Sector (Feed)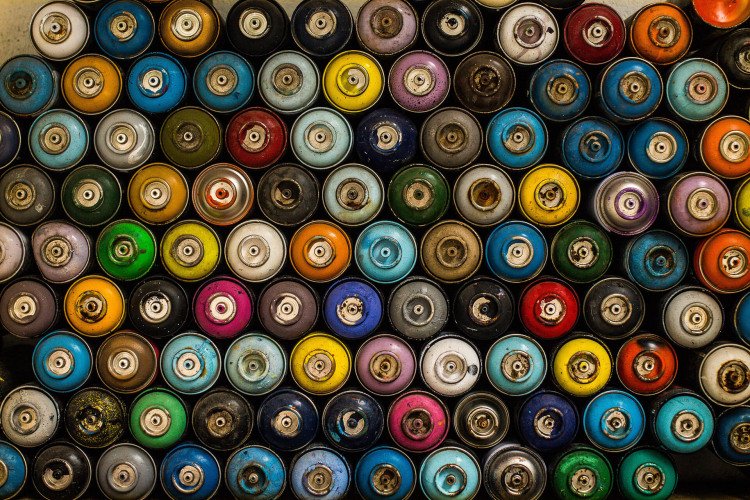 Coatings, Paints & Adhesives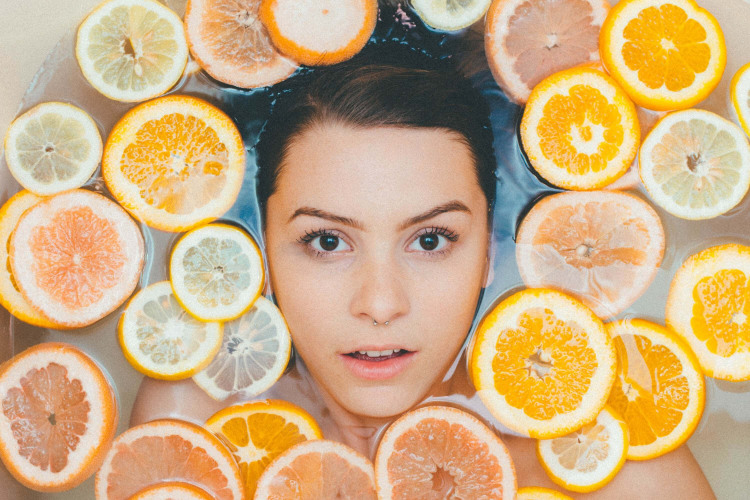 Cleaning & Personal Care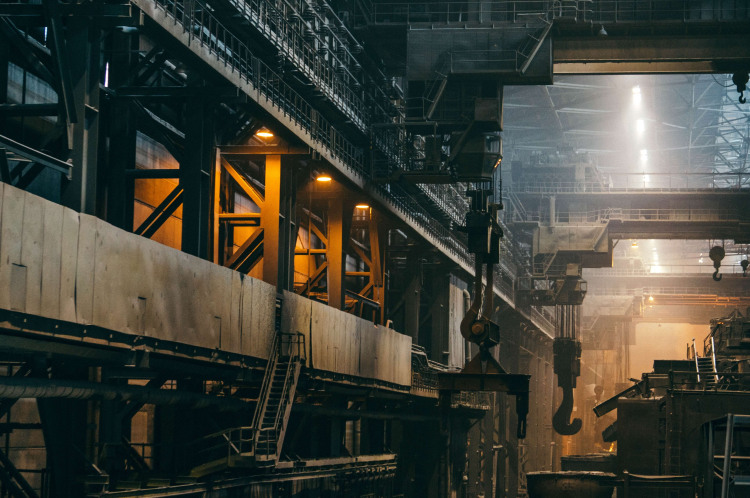 Technical Industry
Food Industry