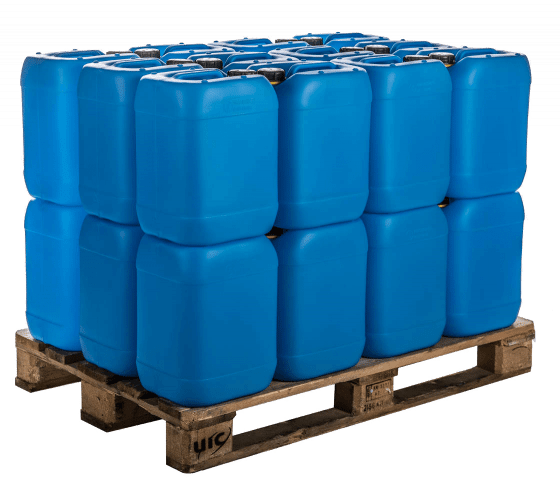 Carefully selected additives for your agricultural business
Chemistry is an essential factor in all links of the animal feed chain; just think of the welfare of your animals, the quality of the feed, the stability of your crops, the sustainability of your processes and the efficiency of your storage. The right processing aids and additives help you run a successful, sustainable agricultural business. ViVoChem supports you as an agricultural entrepreneur in optimizing all these processes.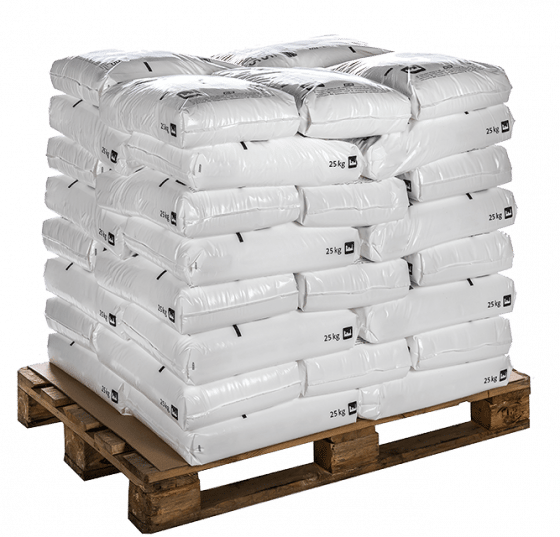 Chemistry offers solutions in the optimization of nutritional value and in the prevention of contamination with fungi, bacteria and / or yeasts. For example, ViVoChem supplies additives with, among other things, fungicidal, scalding, but also protein-strengthening properties. And in order to guarantee feed safety throughout the entire feed chain, ViVoChem is GMP + certified, so that you are assured of a reliable and high-quality product at all times.
Products for the agricultural industry
We have a diverse range of chemicals in stock for the agricultural industry. Available in IBC (1000 ltr.), Drums (200 ltr.), Bagged goods (25 kg.), Big bags (1000 kg.) and/ or as bulk delivery (full tanker).
Agricultural additives have a variety of applications.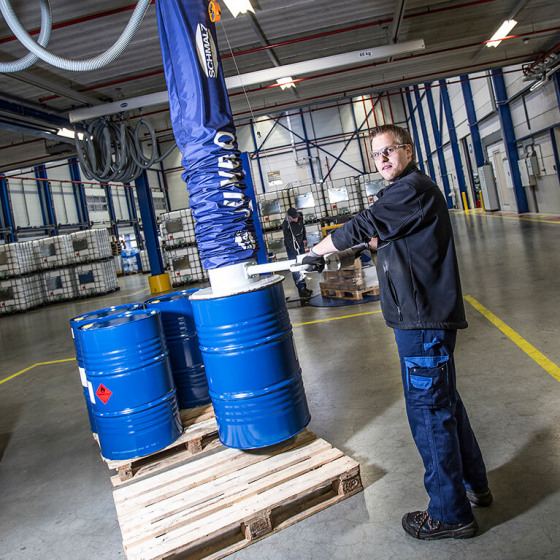 About ViVoChem
ViVoChem is supplier of chemicals for the agricultural industry.
Whether you are looking for additives, processing aids or other chemical raw materials that you need for your agricultural business, ViVoChem provides you with the right product and the right advice. Want to know more about ViVoChem?
About us
Do you have a question for us?
You can easily contact us by filling out the form below.