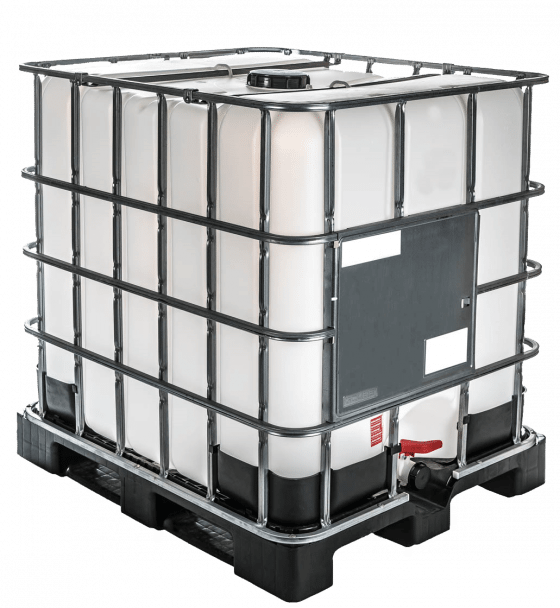 Your chemicals filled in the desired packaging
Vivochem has excellent drumming facilities. Based on your application and the required quantity, we can fill your chemicals in the desired packaging. The tanker with your chemical product is filled in 1,000-litre IBCs or 200-litre drums according to your wishes.
Our qualified, fully trained employees can fill your chemical raw materials safely, qualitatively and efficiently through tailor-made filling processes for you.
And storage and distribution? If desired, we can also take care of that at Vivochem.
Storage for your Hazardous Goods
Chemical Warehousing
In addition to filling your chemical raw materials in the desired packaging, ViVoChem can also provide you with excellent service in storing your chemicals. In an ultramodern warehouse equipped with the latest innovation and safety techniques, ViVoChem stores your products safely and responsibly.
Read more
Benefits of filling chemicals at Vivochem
Vivochem has semi-automated modern filling lines that meet the highest requirements.
Chemical products can be filled in the desired packaging.
Chemicals can be filled directly from the tanker or ISO tanker.
Safety always comes first when filling! Our employees are fully trained and trained to handle chemical raw materials.
After filling, the chemicals can be delivered immediately or stored in our modern warehouse.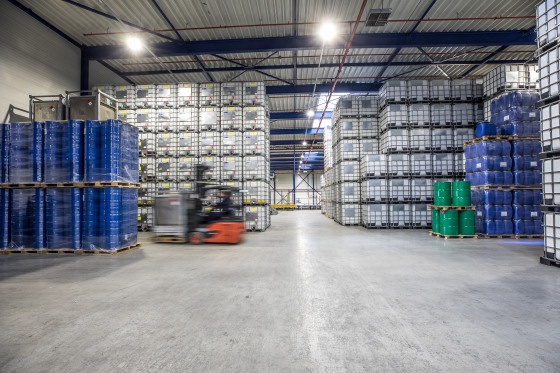 Which packaging do you choose?
Chemicals can be filled in different packages. For example, you can choose IBCs, drums or cans. Curious about what other packaging options there are? Please read our blog about chemical packaging or watch the video.
You can also choose to purchase chemicals in bulk. We deliver the chemicals in a tanker to the desired location.
Safety always comes first when filling!
Working with chemicals requires extra safety. That is why all our filling lines are semi-automatic, which ensures that our employees do not come into contact with the chemicals. Furthermore, all employees are trained to act in all situations.
Vivochem meets all strict safety requirements to be allowed to fill chemicals.
View our entire product range
Curious about which chemicals we can fill for you? In our product range, you will find both solid and liquid chemicals. You can request the desired chemical raw materials in the proper packaging through the contact form.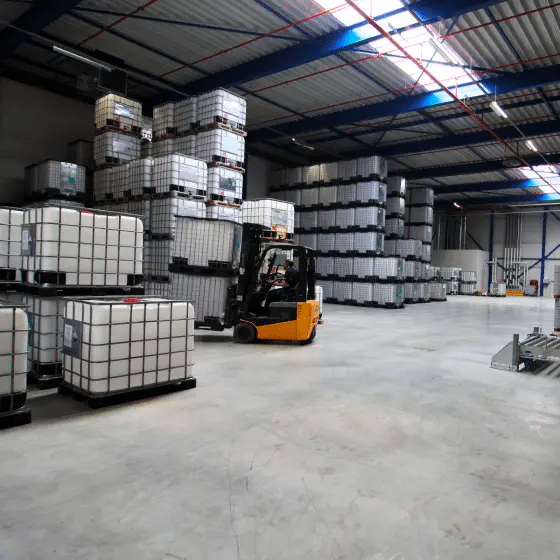 Vivochem is the distributor of chemical raw materials
Quality and ECO certificates
Vivochem supports the Responsible Care program and has an ISO 9001-14001, HACCP and GMP+ quality certificate. Vivochem also has an extensive portfolio of sustainable products with ECO certification: Ecocert Cosmos, Ecocert Detergents, Natrue and RSPO.
In addition to being a reliable partner for chemical warehousing, Vivochem is also a total supplier of basic chemicals for various sectors. Whether you are looking for sustainable green chemistry, food additives, surfactants, feed additives or solvents
and solvents, Vivochem provides you with the right product and advice.
Want to know more about Vivochem? Watch our corporate video or the "about us" page.
About us
Do you have a question for us?
You can easily contact us by filling out the form below.