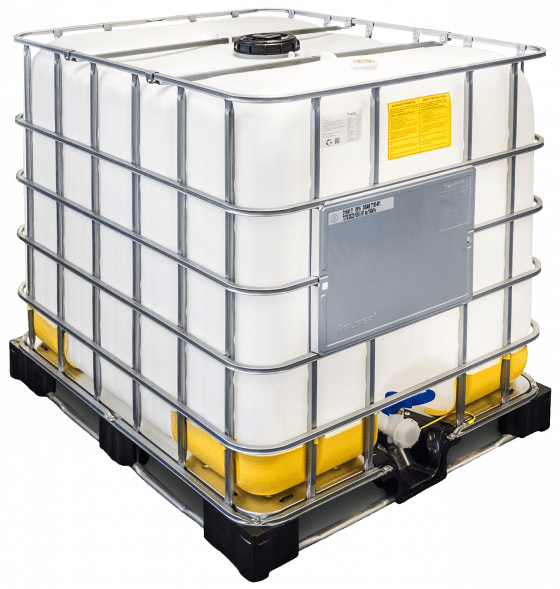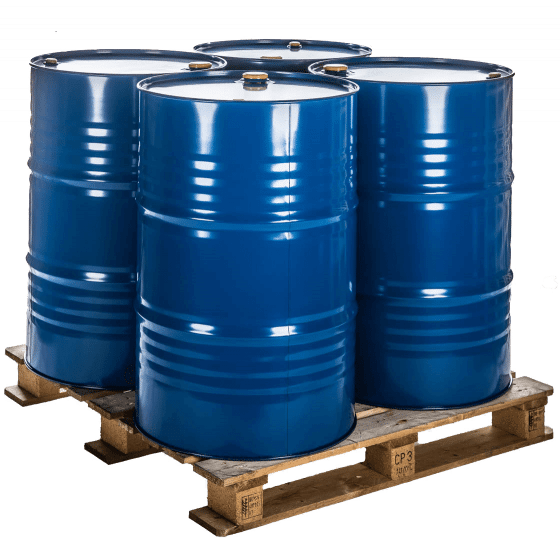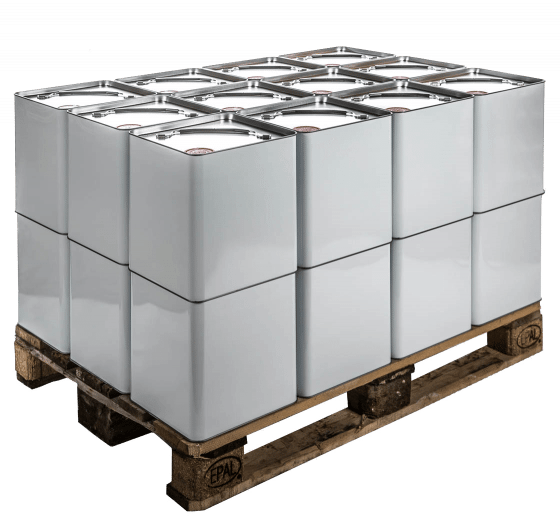 CAS nr. 67-64-1
Acetone
Industrial grade
"Outstanding prices and prompt delivery of Acetone!"
Are you looking for a partner with large stocks and competitive prices for Acetone? Then you are at the right place as Vivochem is the supplier of chemical raw materials.
Available in

Bulk, IBC, Pallet drums, Tin cans (pallet)

Molecular formula

C3H6O

CAS number

67-64-1

UN number

1090

ADR class

3

ADR packing group

2
Request quote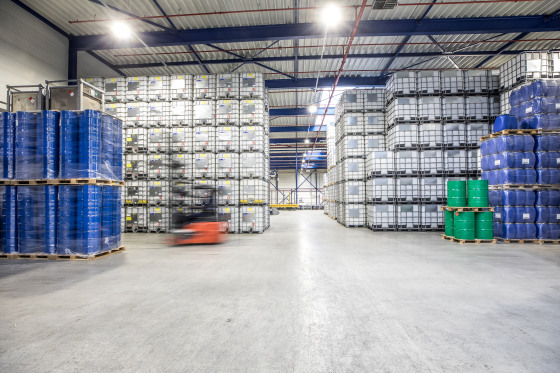 The Supplier of Acetone and more
Acetone is often used as a solvent and an industrial degreaser; however, it has multiple applications in different industries. With more than 130 years of experience and a large customer base of more than 1000 companies, Vivochem is a suitable partner for every company. Despite our extensive customer base, we are never too busy to talk to you. Our enthusiastic employees are always ready and have the right expertise to provide you with all the information about Acetone.
At Vivochem, we can assure you of three things;
Personal contact.
Flexible delivery.
Knowledge, expertise and know-how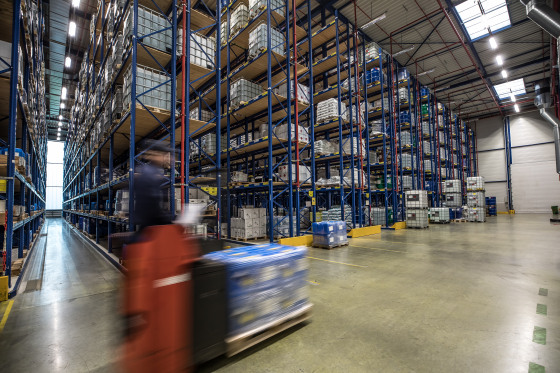 What are the Advantages of ordering Acetone at Vivochem?
We always offer the best prices for Acetone.
An employee is always available and will think along with solutions.
Fast and flexible delivery of Acetone.
Supplying chemistry does not stop at the Dutch border; we provide chemistry worldwide!
Cannot store chemical raw materials at your location? No problem, we have a large warehouse with 9000+ pallet places.
Sustainability is essential at Vivochem and guarantees this in all of our processes.
Want to order Acetone? Request your Complimentary Quote
Are you curious about our prices and our delivery options for Acetone? Please fill in this quotation form without any further obligations. We only ask for your desired packaging, order volume and contact details. Then within one working day, you will receive your quote with the best prices from Vivochem. Together we will discuss the applications and delivery. As soon as the quotation is approved, we will start our delivery process, and within 2-3 working days, your expected raw chemicals will be delivered to you.
Disclaimer
The information shown on this page is not a statement as to the suitability of the product for any particular application. An end user must test the suitability of the product for his process against, among other things, the applicable laws and regulations and the use of the correct quality. ViVoChem B.V. therefore does not accept any claims regarding this information.