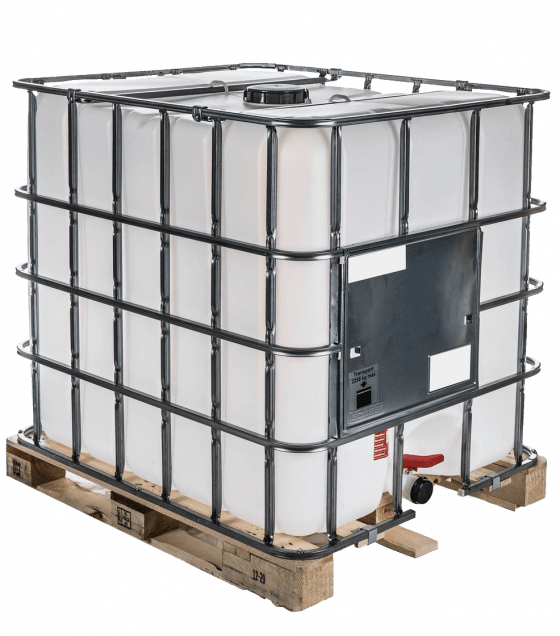 CAS nr. 7784-30-7
Aluminum Phosphate
Industrial grade
Aluminum phosphate can be found in nature as the mineral berlinite, but there are also many synthetic forms. Aluminum phosphate is available as a solution in IBC containers.
Available in

Bulk, IBC

Molecular formula

AlPO4

CAS number

7784-30-7

UN number

3264

ADR class

8

ADR packing group

3
Request quote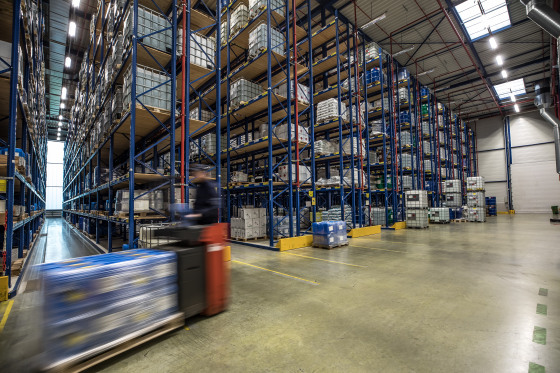 Applications
Aluminum phosphate is sometimes added to vaccines to increase their effectiveness. It can also be used for, among other things, white pigment, cement and corrosion inhibitors.
Delivery
The standard delivery time for distribution is 2 to 3 working days. Our drivers deliver Aluminum Phosphate to the desired location. Receive Aluminum Phosphate in Bulk? Ask our sales staff about the possibilities. Fill out the quote form below and we will contact you within 1 business day.
In addition to distributing chemical raw materials, there are options for safe and responsible storage of chemical raw materials at ViVoChem
About ViVoChem
Chemicals are an essential part of your manufacturing. Whether it is as a degreaser of your machines or a coolant for your pipes. As a B2B partner ViVoChem provides the chemicals for your company
When it comes to the distribution of chemicals ViVoChem with 130 years of experience is an established player in the chemical sector. Knowledge personal contact and flexible deliveries distinguish ViVoChem from other companies selling chemicals.
Located at the "Port of Twente" on business park XL, ViVoChem's ADR warehouse daily deploys about 100 motivated employees to deliver your chemical products to your location safely, responsibly and according to your wishes.
A wide range of chemicals, divided into acids, bases, glycols, amines, phosphates, solvents, phthalates, peroxides and surfactants. stored safely and responsibly in a spacious warehouse which meets all strict requirement for ADR storage with space for more than 9000 pallets, which assures you of a fast, responsible and flexible delivery of your order.
At any time of the day, you can request a free, no-obligation quote online. You will receive the quotation or one of our employees will contact you within one working day. After all, it may be the case that we need additional information in order to draw up the quotation for you as accurately as possible.
Almost the entire product range is available from stock and can be delivered to you within 3 working days after receiving the order.
Besides chemical distribution within Europe, ViVoChem is also active worldwide to support you with the export of chemicals. More info about worldwide chemical export can be found here.
Would you like to contact us or do you have a question for us? You can reach us during office hours at +31 (0)556 577 774 or you can e-mail us at sales@vivochem.nl.
More information
Disclaimer
The information shown on this page is not a statement as to the suitability of the product for any particular application. An end user must test the suitability of the product for his process against, among other things, the applicable laws and regulations and the use of the correct quality. ViVoChem B.V. therefore does not accept any claims regarding this information.