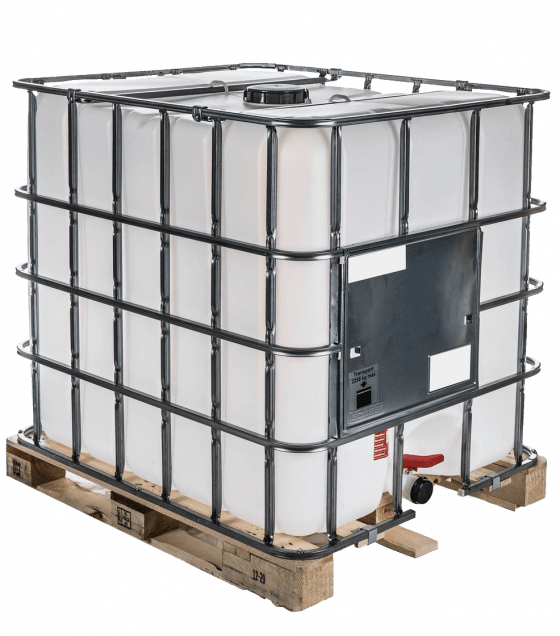 CAS nr. 7758-94-3
Ijzer-(II)-chloride
Ijzer-(II)-chloride is een zout van ijzer en chloor. De watervrije vorm is kleurloos, maar het tetrahydraat is flets groen. Ijzer-(II)-chloride is goed oplosbaar in water. Oplossingen van de stof in water zijn geel van kleur.
Ijzer-(II)-chloride bestellen? Neem contact met ons op of vul het onderstaande offerteformulier in, een van onze medewerkers neemt dan binnen een werkdag contact met u op om de mogelijkheden te bespreken.
Levertermijn
Ijzer-(II)-chloride is leverbaar uit voorraad. De standaard levertermijn bedraagt 2-3 werkdagen in de Benelux. Wilt u Ijzer-(II)-chloride exporteren? Levertermijnen en haven van ontvangst in overleg.
Available in

IBC, Bulk

Molecular formula

FeCl2

CAS number

7758-94-3

UN number

3264

ADR class

8

ADR packing group

3
Request quote
Disclaimer
The information shown on this page is not a statement as to the suitability of the product for any particular application. An end user must test the suitability of the product for his process against, among other things, the applicable laws and regulations and the use of the correct quality. ViVoChem B.V. therefore does not accept any claims regarding this information.