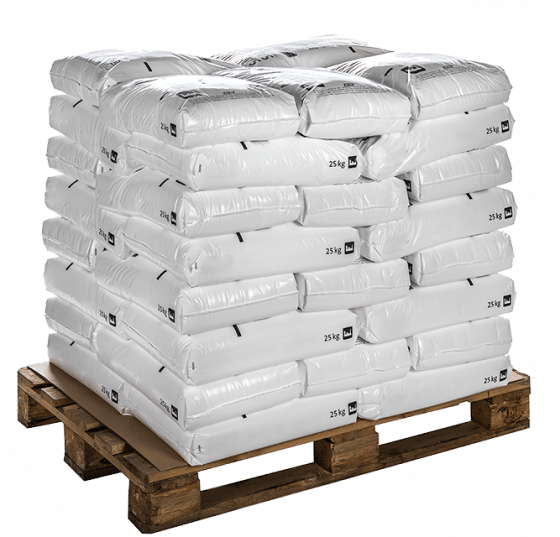 CAS nr. 10101-97-0
Nikkelsulfaat Hexahydraat
Nikkelsulfaat is een anorganische verbinding van nikkel. Nikkelsulfaat hexahydraat (Nikkelsulfaat-6-hydraat) komt voor als een blauwe, geurloze, kristallijne vaste stof. De stof is zeer goed oplosbaar in water. In de natuur komt nikkelsulfaat-6-hydraat voor als het mineraal retgersiet.
Nikkelsulfaat hexahydraat bestellen? Vraag vrijblijvend een offerte aan, een van onze medewerkers neemt dan vaak binnen een werkdag contact met u op.
Available in

Zakgoed

Molecular formula

NISO4 6H2O

CAS number

10101-97-0

UN number

3288

ADR class

6

ADR packing group

3
Request quote
Disclaimer
The information shown on this page is not a statement as to the suitability of the product for any particular application. An end user must test the suitability of the product for his process against, among other things, the applicable laws and regulations and the use of the correct quality. ViVoChem B.V. therefore does not accept any claims regarding this information.
Nikkelsulfaat Hexahydraat